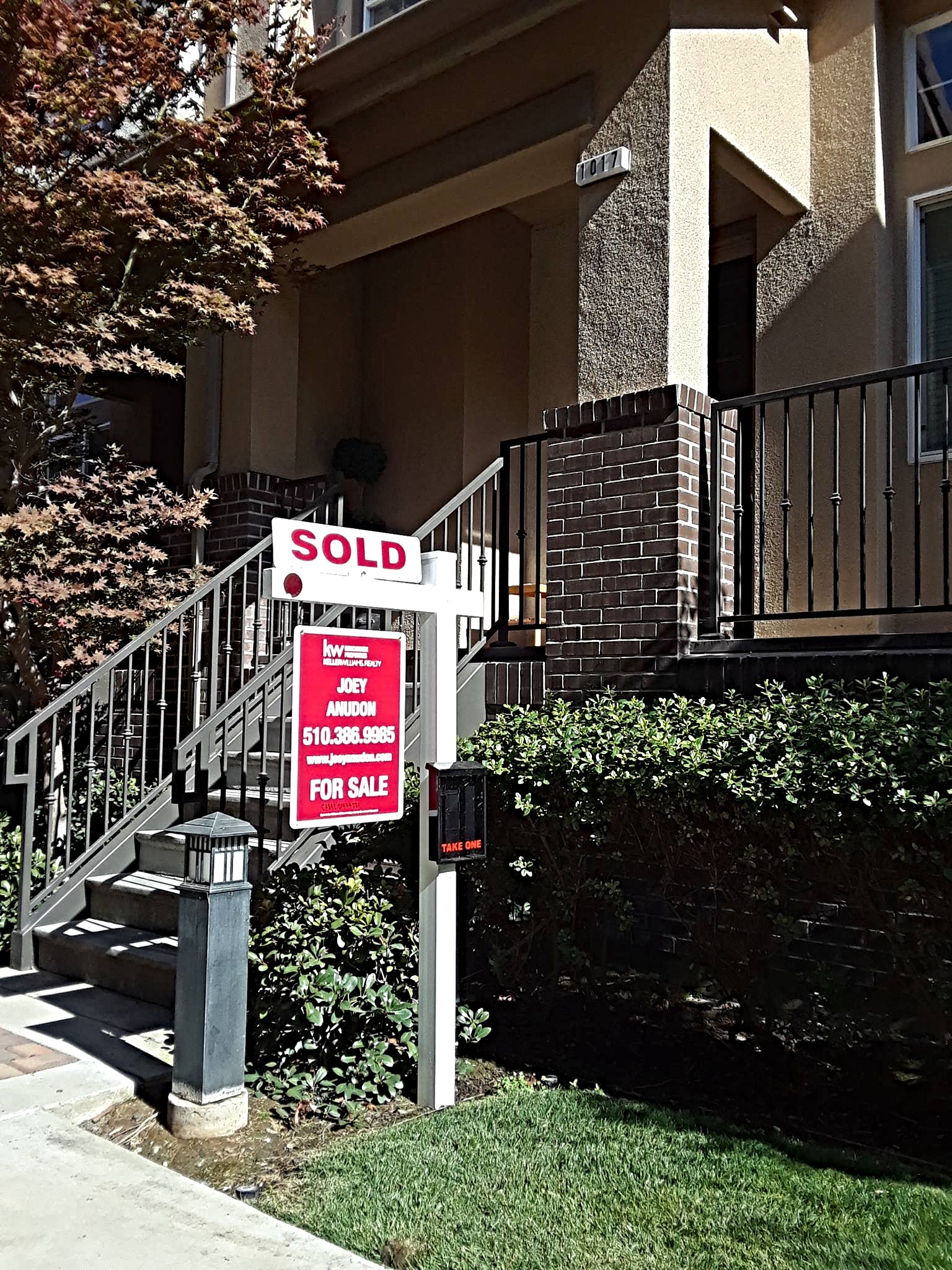 1017 Carnelian Terrace is a beautiful 4 beds, 3 baths, 1,431 sq ft. townhouse under Union City's BMR-Below Market Rate Affordable Housing Program. It is located in a desirable neighborhood near shopping, groceries, public transportation, etc.
To be eligible to purchase this home, households must meet the city's minimum requirements.
You may contact me at (510)386-9985 or email me at joyanudon@yahoo.com for inquiries.