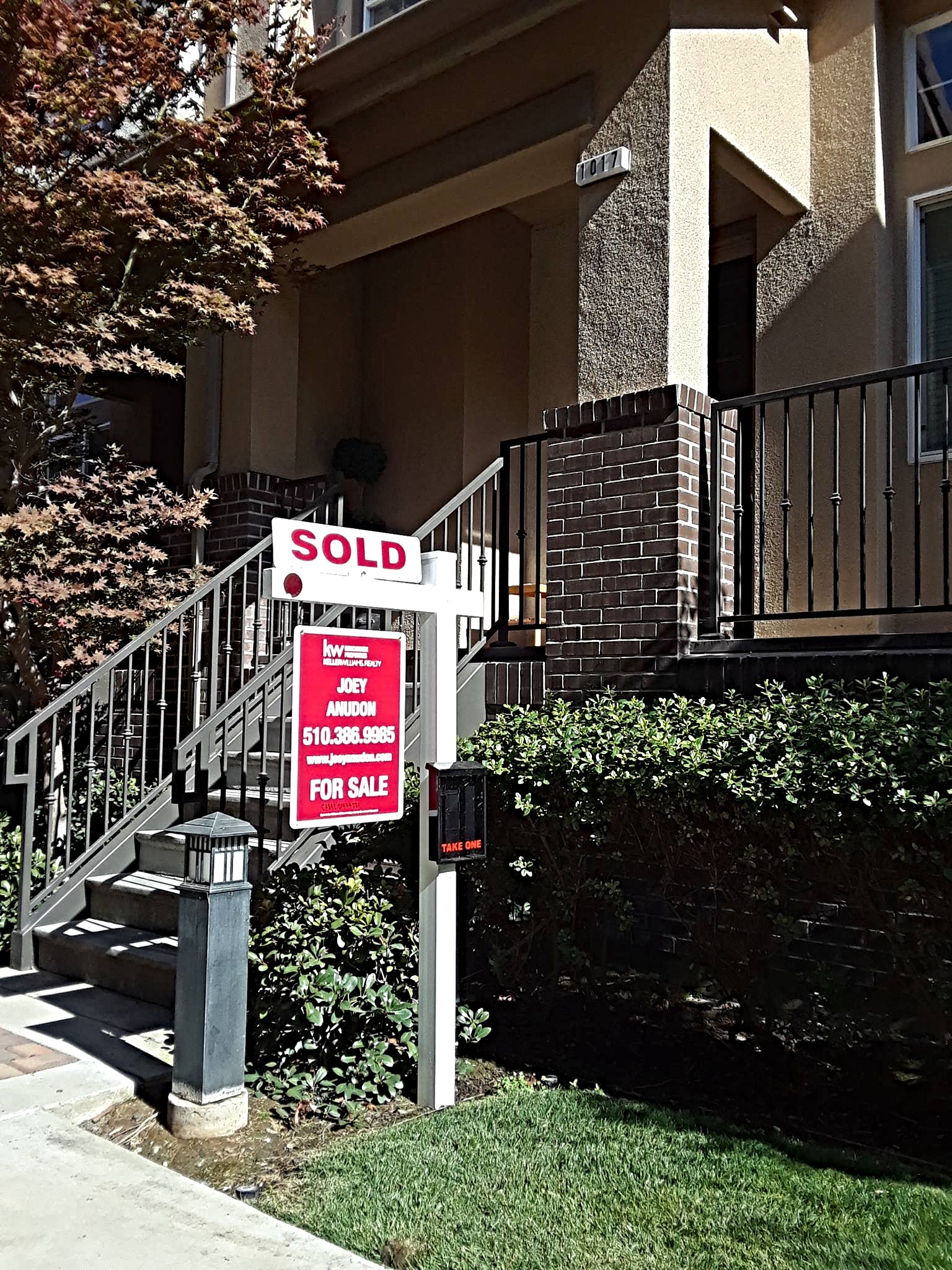 I am experienced with BMR (Below Market Rate) which is under Union City's Affordable Housing Program. I coordinate with the city and assist sellers in meeting the city's marketing and selling requirements.
To be eligible to purchase a BMR, buyers must meet the city's requirements.
You may call or text me at (510)386-9985 for inquiries.